On a full moon evening, where the magic of the lights and shadows are going to enchant a world full of music and stars, dreams and poems, welcoming great artists, inspired by the mysterious star.
Based an a original idea of Amy Blake
It's a multidisciplinary sensitive and poetic show mixing
Music, comedy, dance, vertical dance and aerial arts.
The show Moonlight gathers O Sleep, Moondance, Nuit d'étoiles, Aile émoi.
  It will spark all senses and generates emotions. To beget an imaginary, but also to bring knowledge about composers, about the texts' sung or about the history of the scene where the show takes place. A show, which is going to please all crowd, both young and older. It facilitates the access to the lyric singing and the music: the union of the lyric singing to the music, the vertical dance and the aerial art eased the way to emotions. The theatrical interludes procure sense to the music and to the whole show, which also gives ruptures and rhythm that nourish the curiosity of the youngest and bring a slice of humour. Valorisation of the architectural heritage and it can stage the history of the place and the people who lived here: the theatrical sequences can be rewritten in correlation with the place and its history.
Members of the show Moonlight
For this show, the company works in collaboration with:
Amy Blake,
 Soprano lyric singer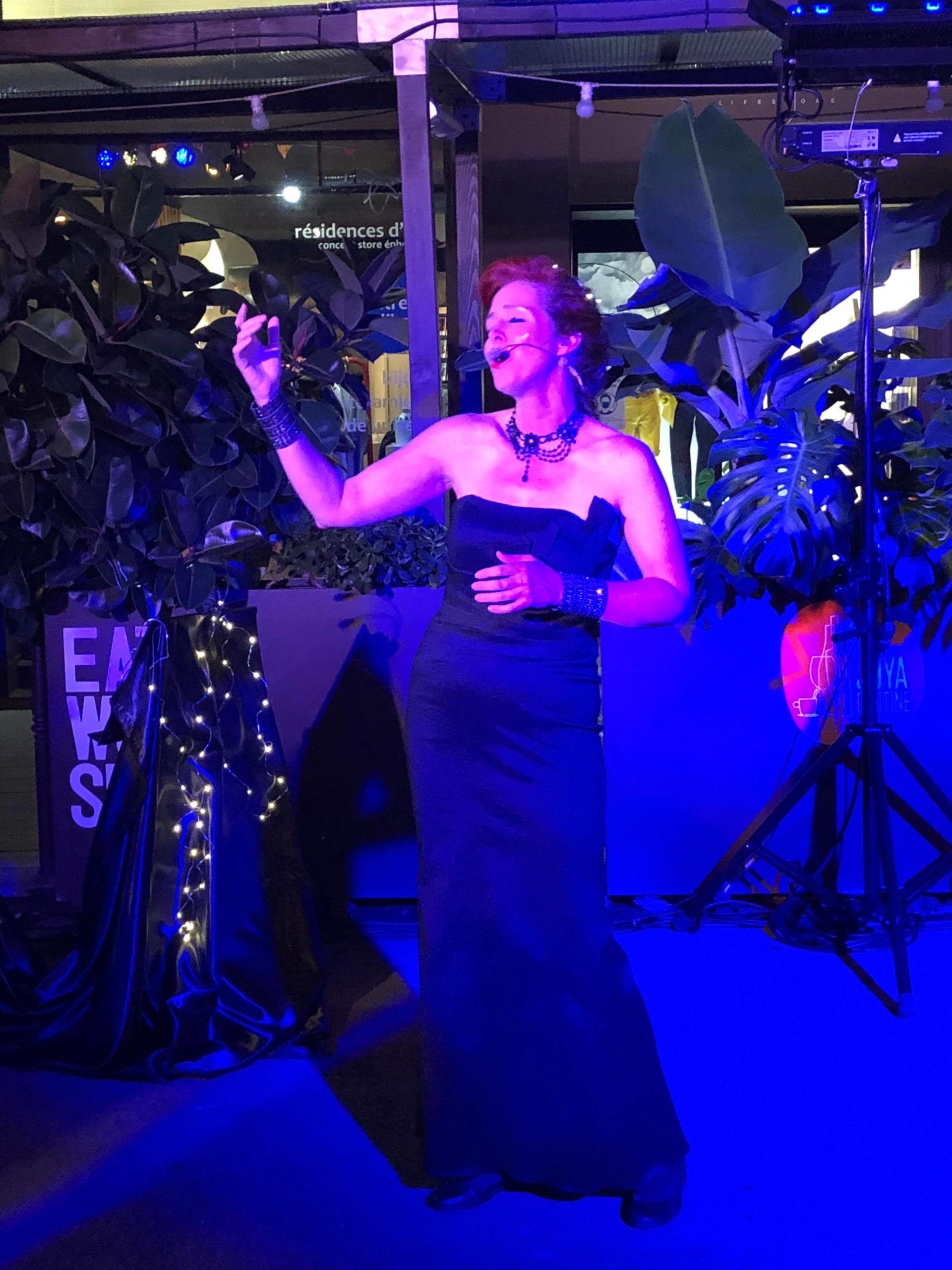 Stéphane Eliot
Organist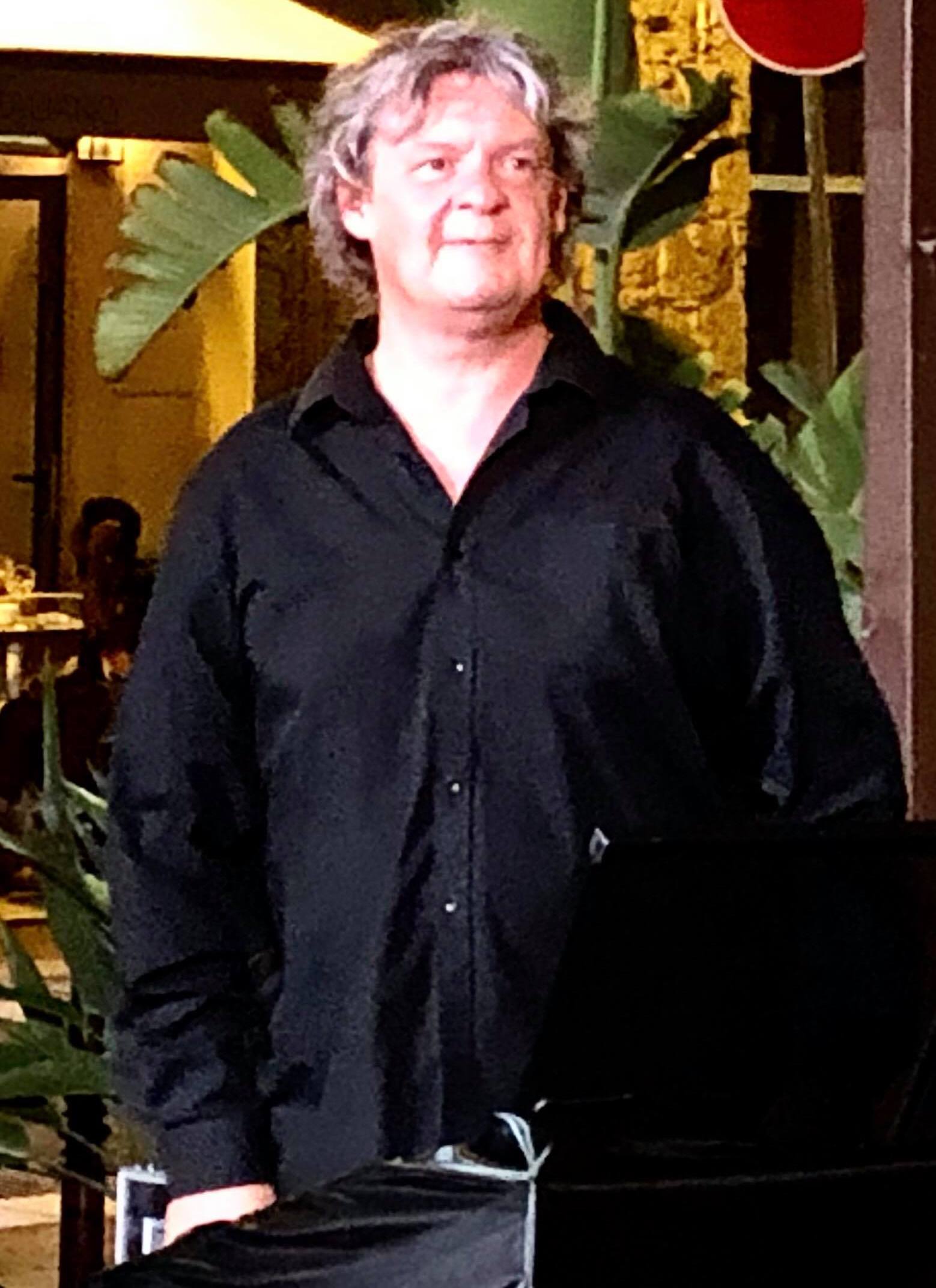 Isabelle Servol
Comedian and director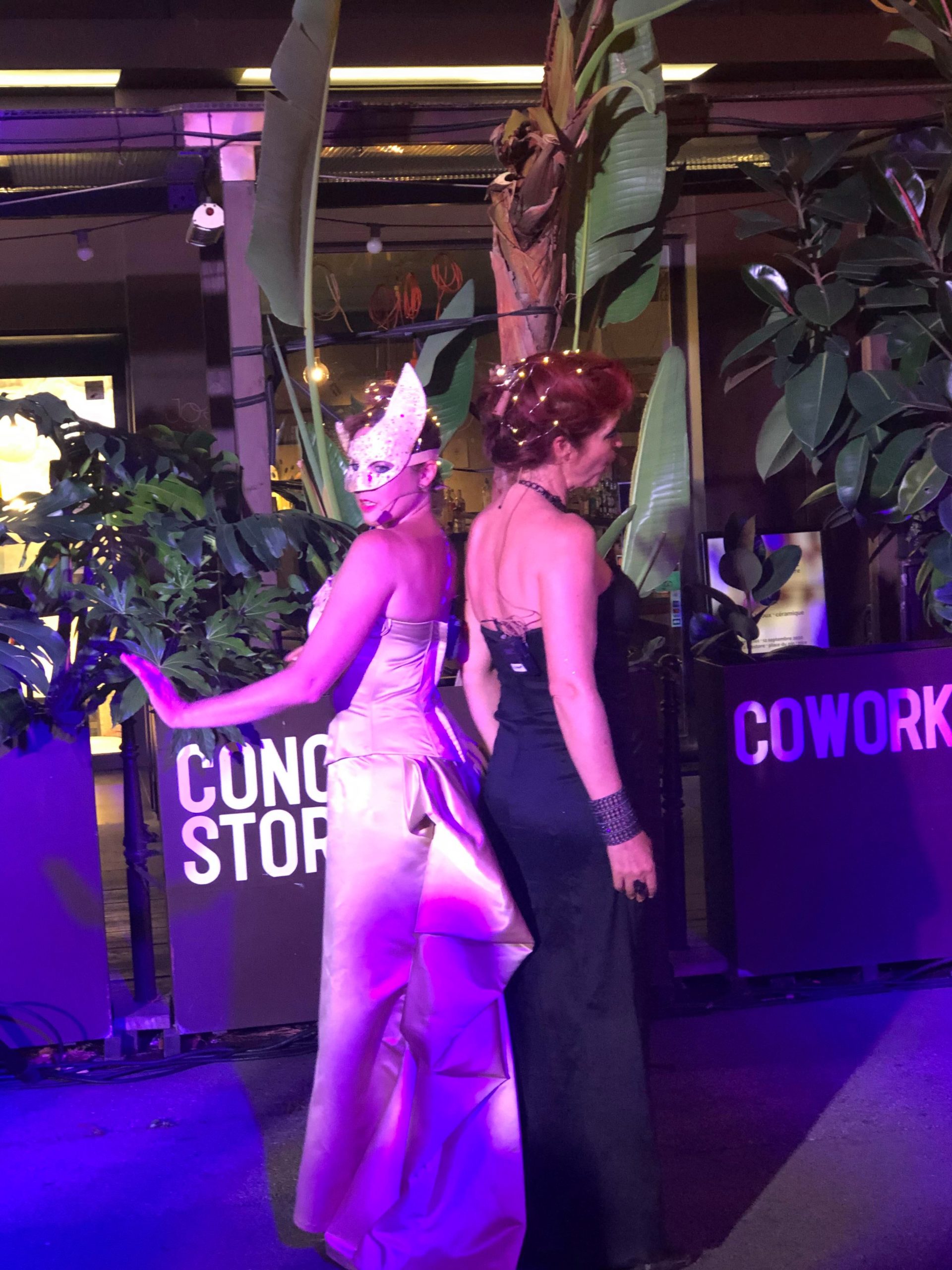 https://www.theatredelumiere.fr
Pictures